Rouxbe can be found and accessed through MGS. To do so please follow the following steps.
1. Log in to MGS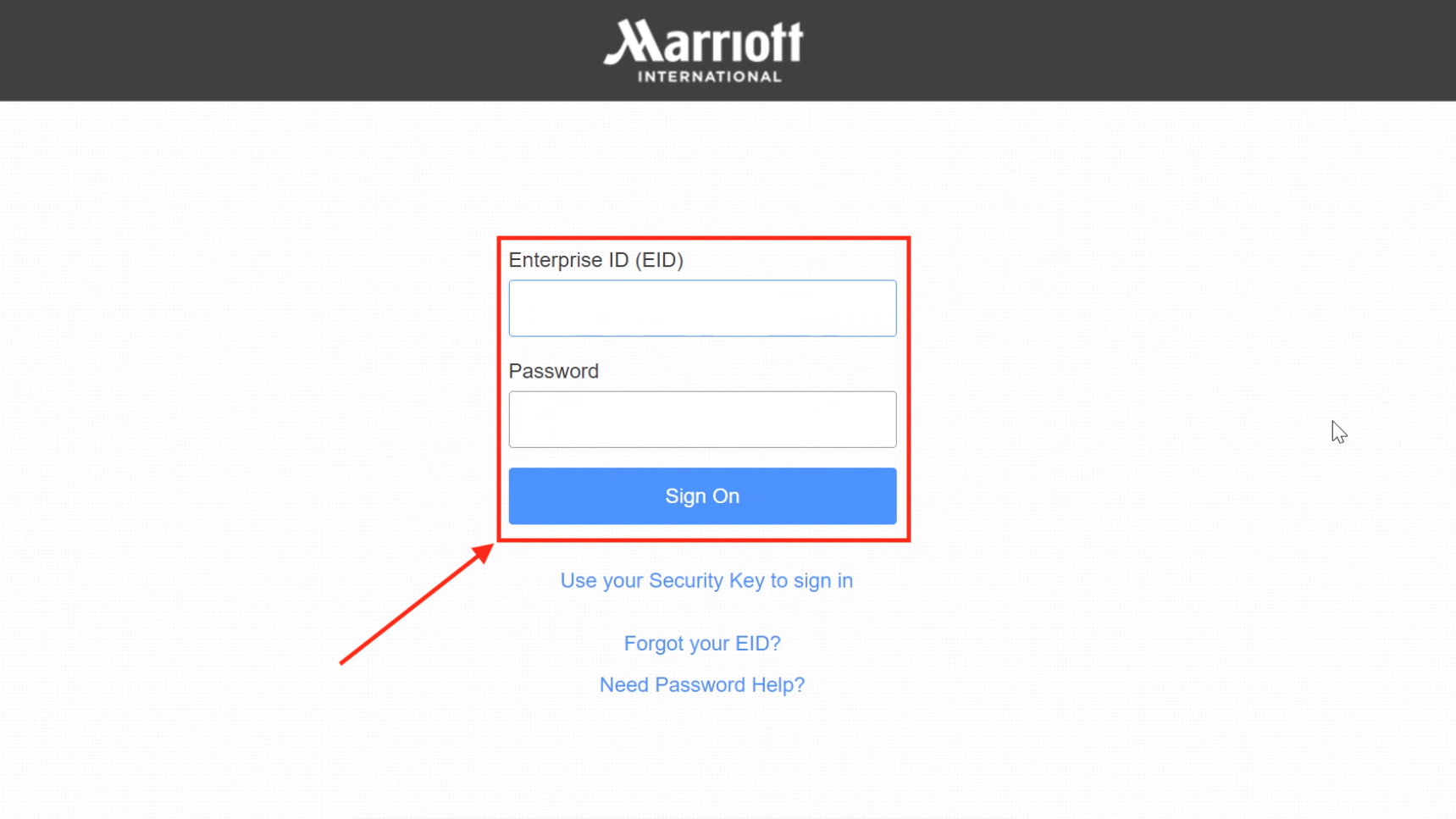 2. Complete your two-factor authentication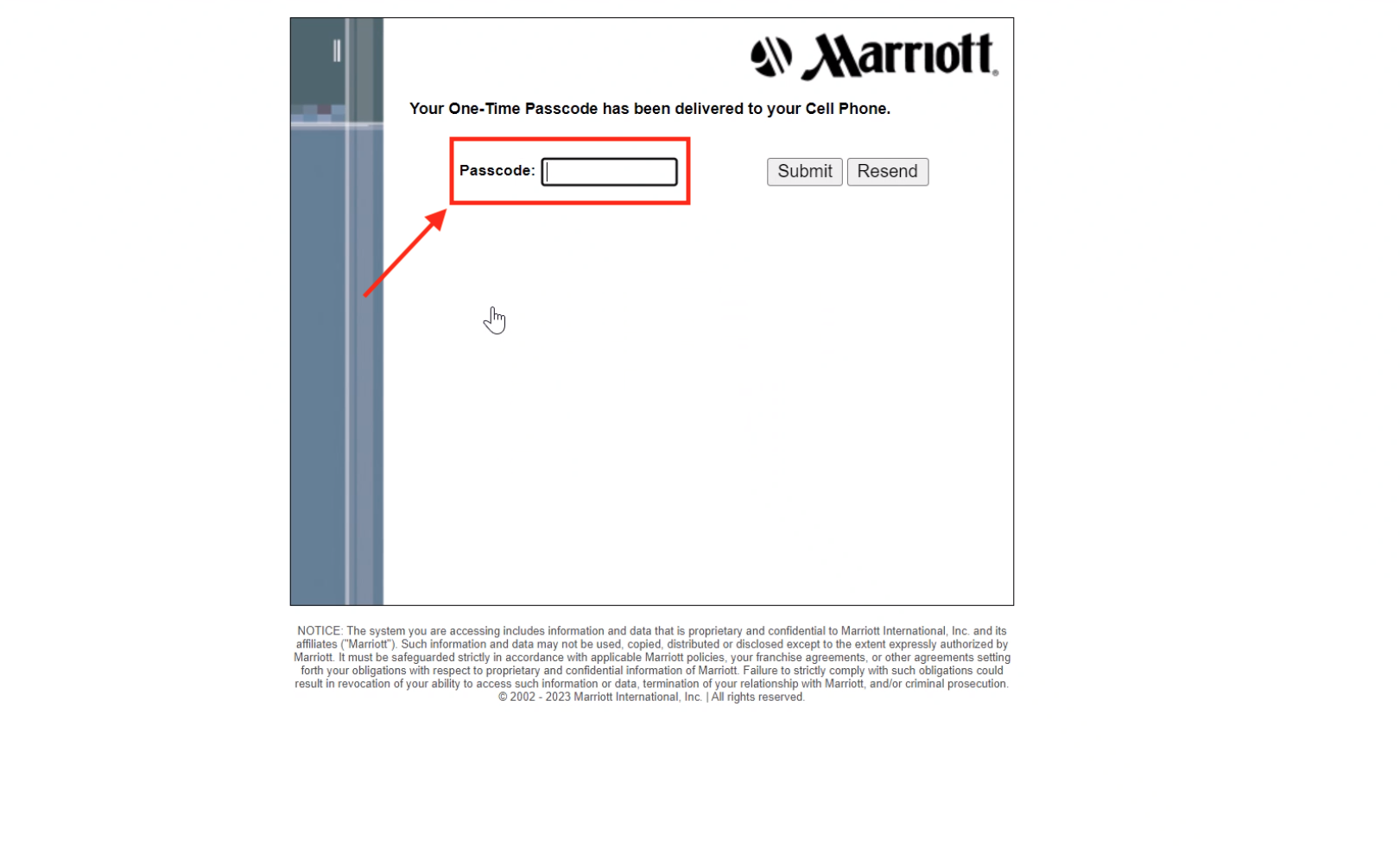 3. Search for Rouxbe via the search box and click the Rouxbe search result. This will take you to the MGS Rouxbe page. On this page, you will be able to click on the Access to Rouxbe link.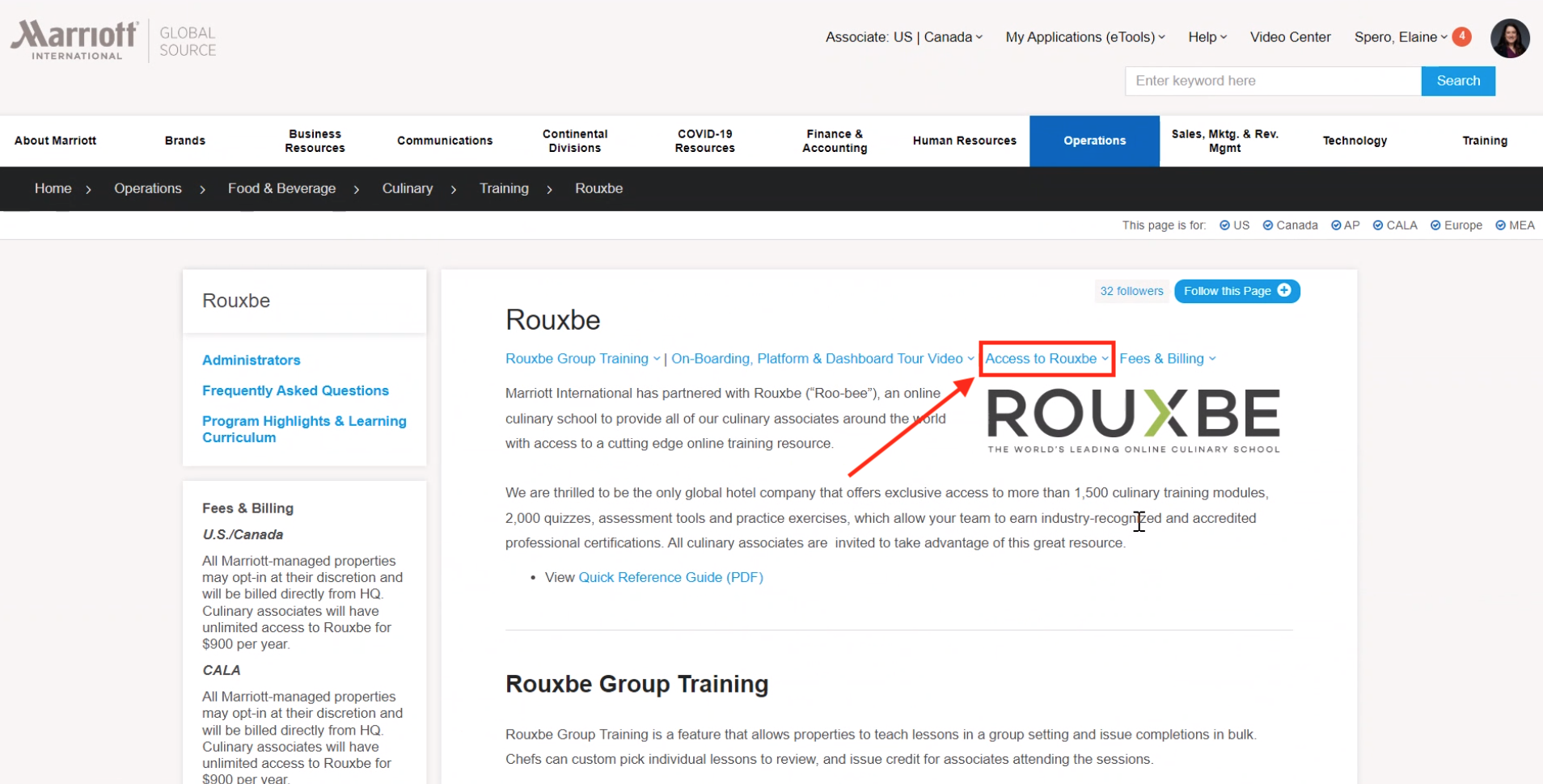 4. After clicking on the Access to Rouxbe link you will land on Rouxbe and see this page.